Call of Duty: World at War, the beta version of PC multiplayer is now live, Activision has released an official statement. On this version players can secure themselves a beta access token by pre-ordering the World War II first-person shooter at GameStop retail outlets. They can also try their luck by registering for an account at the game's official web site. However, it is important to note that those tokens come in a limited supply so Activision is urging players to register now. Details regarding the beta are posted below..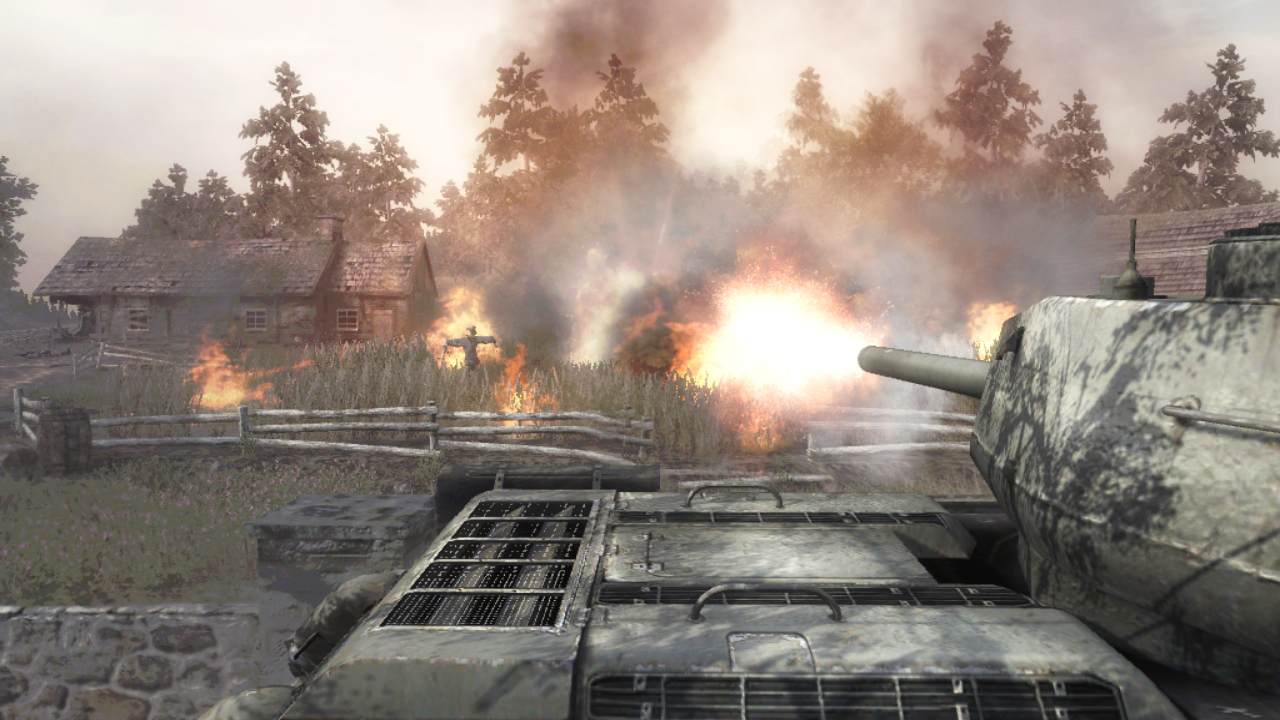 "The Call of Duty: World at War multiplayer betas will provide players with an opportunity to play up to Level 40 as U.S. Marines, German Wehrmacht, Japanese Imperial Army and Russian Red Army factions in a variety of game types (Team Death Match, Free-For-All, Capture the Flag and War), across three different maps:
Castle: The Imperial Japanese Army faces off against the Marine Raiders in a daytime battle, located on the grounds of an ancient, Japanese castle.
Makin: The U.S. Marine Raiders square off against the Imperial Japanese Army in a nighttime fight, set in an outpost on the Makin Atoll in the Pacific.
Roundhouse: The Wehrmacht will fight the Red Army to the bitter end in a daytime struggle that features tank and infantry combat, set in a desolate, war-torn European train depot.
The Games for Windows beta will last for a few weeks; however, the full battle will begin on November 11, 2008 when Call of Duty: World at War is released to retailers nationwide."
After you get your key, you can head on to Call of Duty: World at War Beta to access the beta.
Incoming search terms for the article:
call of duty
(142),
call of duty world at war
(94),
world at war
(11),
call of duty world at war beta serial
(10),
call of duty world at war pc
(10),
world war 3
(8),
world war 2 game
(6),
games 2011 pc
(5),
Call of Duty: World at War
(4),
call of duty waw
(4),
call of duty world at war beta
(3),
call of duty pictures
(3),
world war 2 battlefield
(2),
world at war beta serial
(2),
call of duty world at war multiplayer
(2)